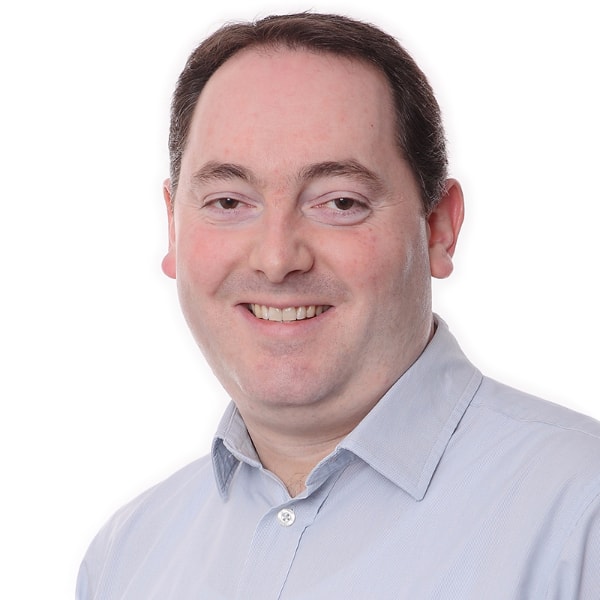 Neil Trevvett
Managing Director
Neil Trevvett
Managing Director
Neil is trained in sales and marketing and combines management experience with creative design flair to add value to your workwear and PPE budget. Neil has detailed knowledge of the systems and processes which underpin the business and is constantly working on new ways to streamline and improve the customer experience.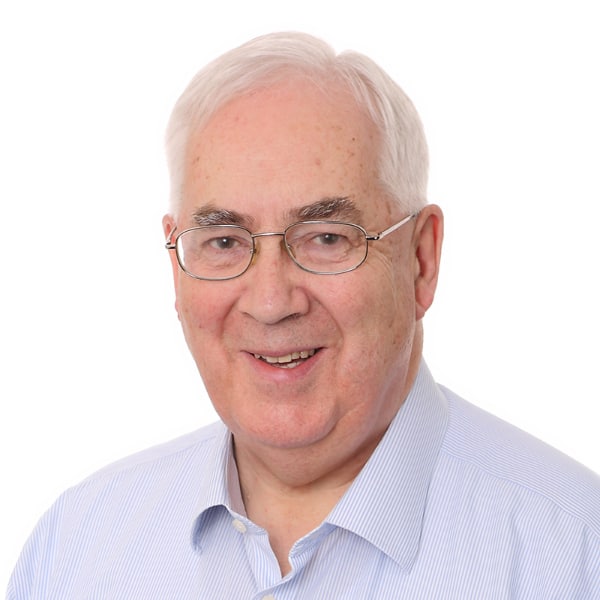 Richard Trevvett
Finance Director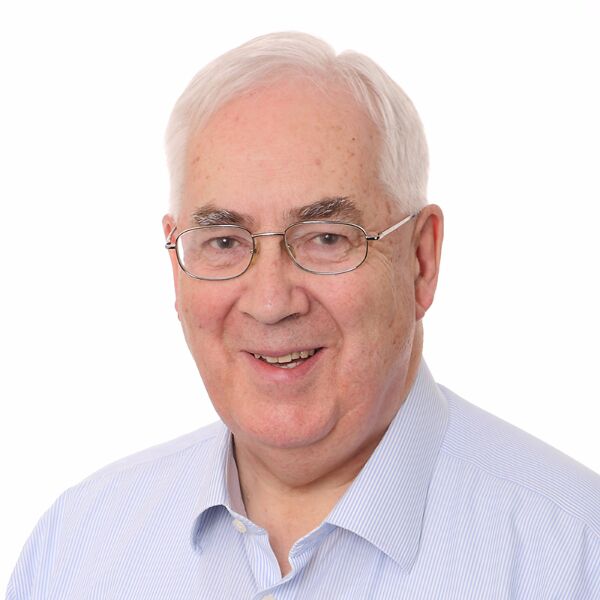 Richard Trevvett
Finance Director
Richard is trained as a Management Accountant and Auditor. He founded Clad Safety in 1989 when safety at work was still a relatively new industry. Some of the first customers that Richard visited back in those days are still buying from Clad Safety. Richard manages the finance team and staff contracts and has seen 2 more generations sharing in the management and day to day running of the business.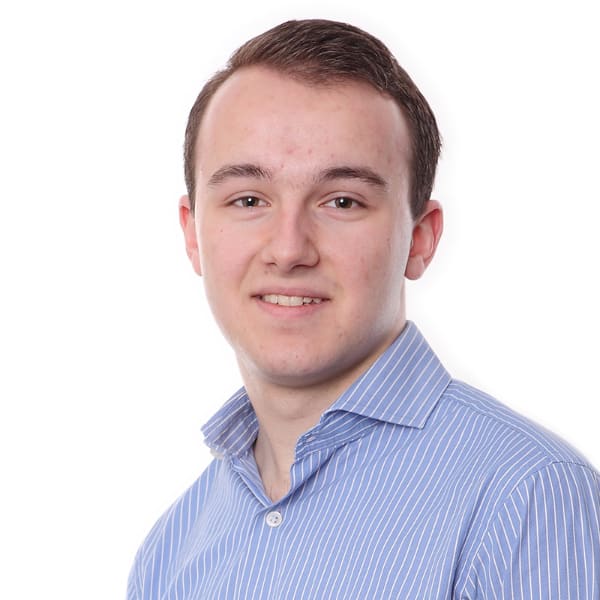 Reggie Trevvett
Commercial Director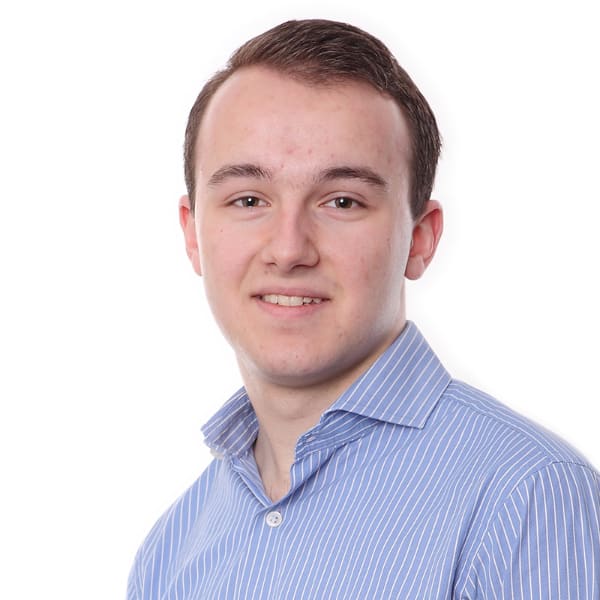 Reggie Trevvett
Commercial Director
Reggie has recently been promoted to the role of Commercial Director.
He is now responsible for the product range at Clad including sourcing new and innovative products, so our customers are provided with the best and most innovative Workwear and PPE available.
Reggie continually strives to improve the buying process which results in better prices for our customers. He regularly engages with new suppliers, ensuring Clad Safety operate a compliant and resilient supply chain. This continual development provides better overall cost control and maximises profitability.
Our Culture, Aims & Values
Customer Focused
We believe in building relations; person to person as well as company to company so that we can understand our customers' requirements.
Innovation
We strive to continually be innovative and creative from design to manufacture of all products.
Teamwork
Whether it be the team at Clad or working alongside a specific customer, we aim to work together in a successful partnership.
Social Responsibility
From the Modern Slavery Act to supporting local charities within our community, we strongly believe in the importance of our corporate social responsibility.
Call our friendly workwear specialists today on 0800 161 3661