[/ux_banner]
Clad Safety is committed to delivering high quality, fit for purpose workwear, uniform and PPE to a wide range of industry sectors including the Emergency Services, Construction, Healthcare, Rail and Utilities. The company is proud to hold accreditations that demonstrate its commitment to the industry, ethical trading, safety standards and sustainability.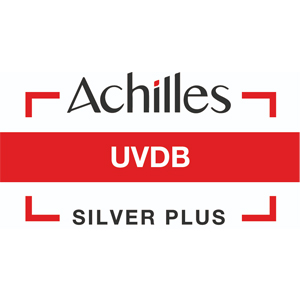 Providing a fair, open, and transparent means of supplier selection.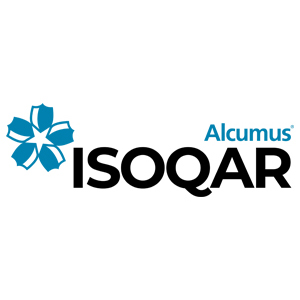 Inspiring trust by providing tangible evidence of our organisation's capabilities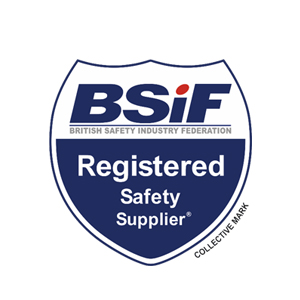 Committed to providing PPE and safety gear that is certified, reliable, and genuine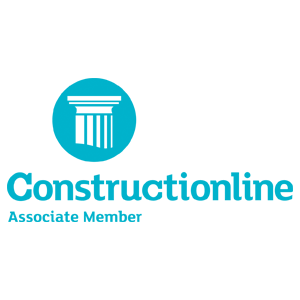 A trusted platform for buyers identifying construction suppliers.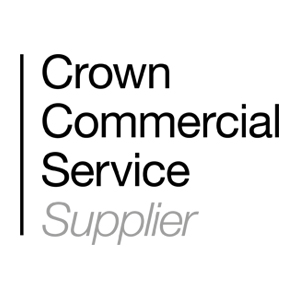 CCS helps the UK public sector save money when buying common goods and services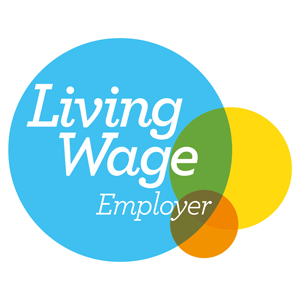 Clad Safety are an accredited Living Wage Employer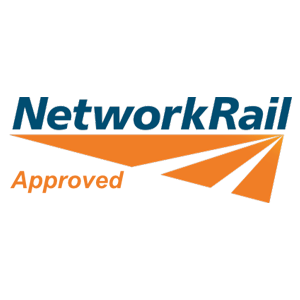 The extensive supply chain network playing its part in helping to run a safe and efficient railway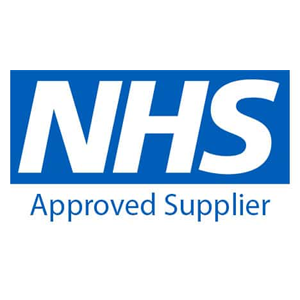 Approved supplier to the NHS Supply Chain Framework Agreement FAG000017463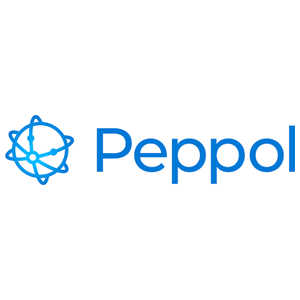 Designed to simplify the purchase-to-pay process between government bodies and suppliers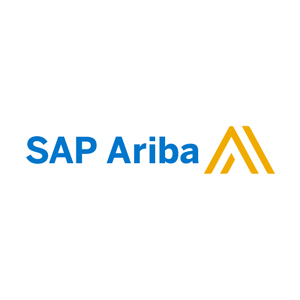 The Cladserve customer portal fully integrates with various procurement platforms including SAP Ariba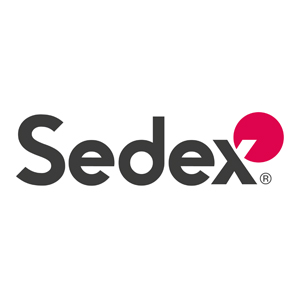 Empowering ethical supply chains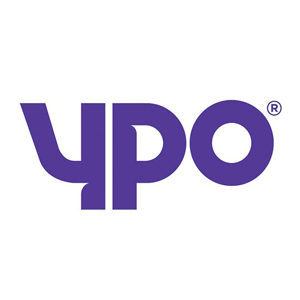 YPO Supply Chain Framework supplier for Uniform, Workwear & Specialist PPE
Clad Safety has been operating for over 30 years and we take pride in the excellent service that we offer to our customers. To find out more on how Clad Safety can support your PPE needs please contact us on 0800 161 3661 or email [email protected] where a member of our Customer Service Team will be available to talk to you.