Clad Safety is proud to have been supplying uniforms, general workwear and PPE solutions to our Ambulance Service and associated medical and healthcare industries for over 10 years.
With access to one of the largest ranges of technical workwear and PPE, we are able to provide a wide variety of protective solutions that offer the best in comfort and protection to our medical heroes.
Whether you're looking for hi-vis jackets for EMT's and paramedics, or fleeces, sweatshirts, shirts, helmets, operational trousers, holdalls and vegan footwear for front-line workers, we have you covered. All items ensure compliance with the relevant standards and can be personalised with the individual crest of each service in-house to ensure a rapid turnaround. In addition we also provide customised accessories; such as epaulettes or sliders, which can be designed and developed to meet your specific requirements.
Understanding the demands associated with the NHS Supply Chain and independent providers allows Clad Safety to seamlessly meet detailed customer tender requirements as well as fulfil one-off workwear solution needs.
Bespoke Uniform Design For The UK Ambulance Service
When colleagues at the Yorkshire Ambulance Service (YAS) were experiencing difficulties storing kit bags Clad Safety was asked to re-design a bespoke holdall that could be stored more efficiently. This new design proved to be a versatile option and was incorporated across the service to be fitted in all vehicles.
Off-The-Peg Solutions  
Clad Safety was delighted to be asked to further supply a range of shirts to the YAS. These were sourced, colour-matched and embroidered in-house with the Yorkshire Ambulance Service NHS Trust crest.
Putting Your Best Foot Forward  
We stock a superior range of innovative lightweight and ultra-lightweight safety boots, shoes and trainers and to date have distributed over 20,000 pairs to our medical heroes throughout the UK.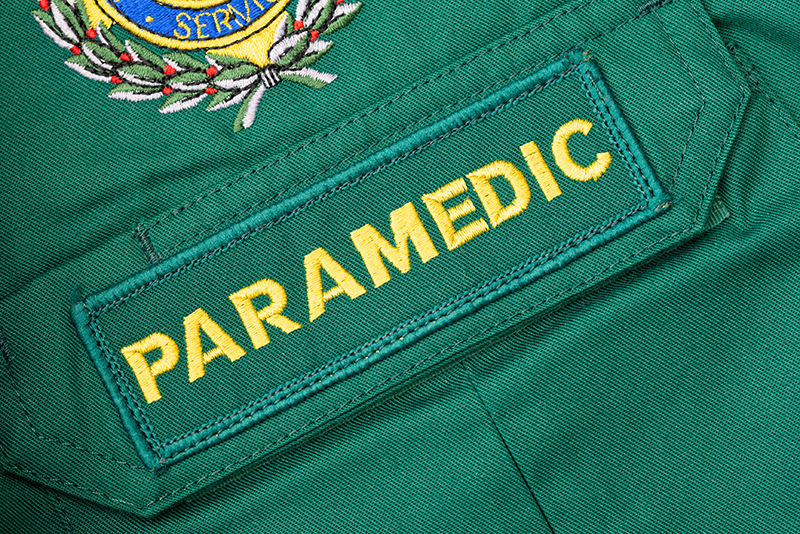 Our in-house branding technology allows us to embroider your uniform, workwear or PPE with even the most complex NHS Ambulance Service Trust or Foundation Trust logo.
Embroidery production is fulfilled in-house to to ensure the highest quality of finish, consistency and and speedy distribution. With the capability to embroider up to 52 million stitches per week you can be assured of a rapid response for each and every order placed.
Tactical Footwear Designed For The Emergency services
Clad Safety is committed to delivering high quality, fit for purpose workwear, uniform and PPE to a wide range of industry sectors including the Emergency Services, Construction, Healthcare, Rail and Utilities. The company is proud to hold accreditations that demonstrate its commitment to the industry, ethical trading, safety standards and sustainability.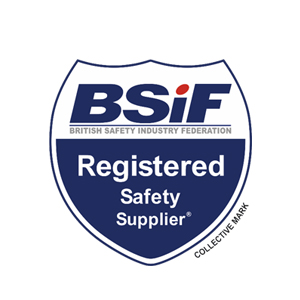 Committed to providing PPE and safety gear that is certified, reliable, and genuine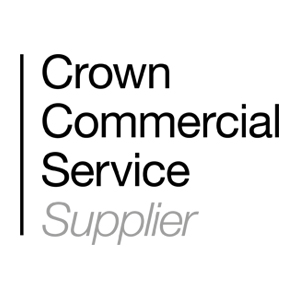 CCS helps the UK public sector save money when buying common goods and services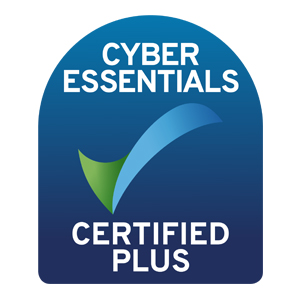 Ensuring the latest IT systems and policies are in place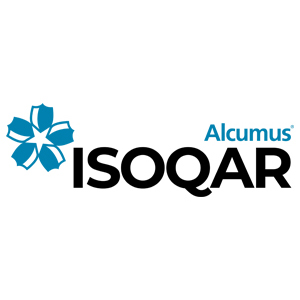 Inspiring trust by providing tangible evidence of our organisation's capabilities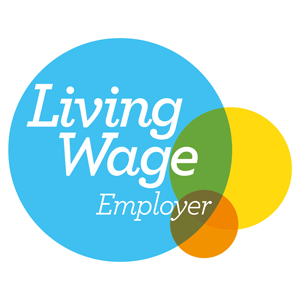 Clad Safety are an accredited Living Wage Employer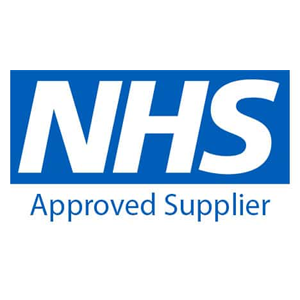 Approved supplier to the NHS Supply Chain Framework Agreement FAG000017463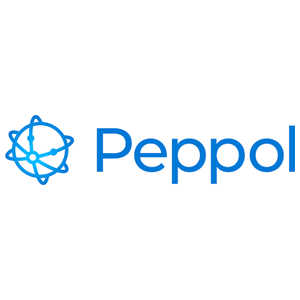 Designed to simplify the purchase-to-pay process between government bodies and suppliers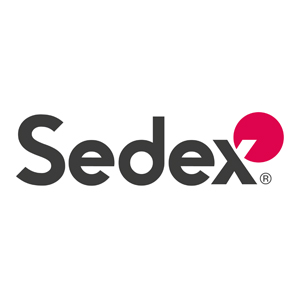 Empowering ethical supply chains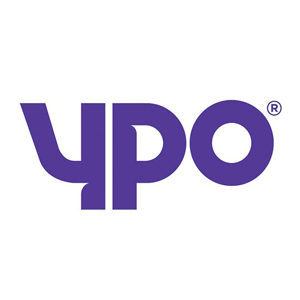 YPO Supply Chain Framework supplier for Uniform, Workwear & Specialist PPE
Clad Safety has been operating for over 30 years and takes pride in the excellent service that we offer to our customers.
To find out more on how Clad Safety can support your Medical and Ambulance Services uniform and workwear requirements please contact our Customer Service Team on 0800 161 3661 or email [email protected] 
Ambulance Enquiry Form