From bottle to thread

Reducing landfill with sustainable workwear
Workwear made from recycled materials doesn't have to compromise on appearance or functionality. Clad Safety have been working closely with a number of our suppliers to develop a range of workwear, footwear and PPE that is sustainable while also smart, functional and most importantly, safe.
All of these items conform to the highest safety standards, look identical to traditional workwear but are manufactured using sustainable methods and materials.
Clad Safety are committed to improving sustainability and reducing the company's environmental impact wherever possible. We have a five-year plan to reduce plastic use across the company, along with targets to recycle all packaging and lower our carbon footprint.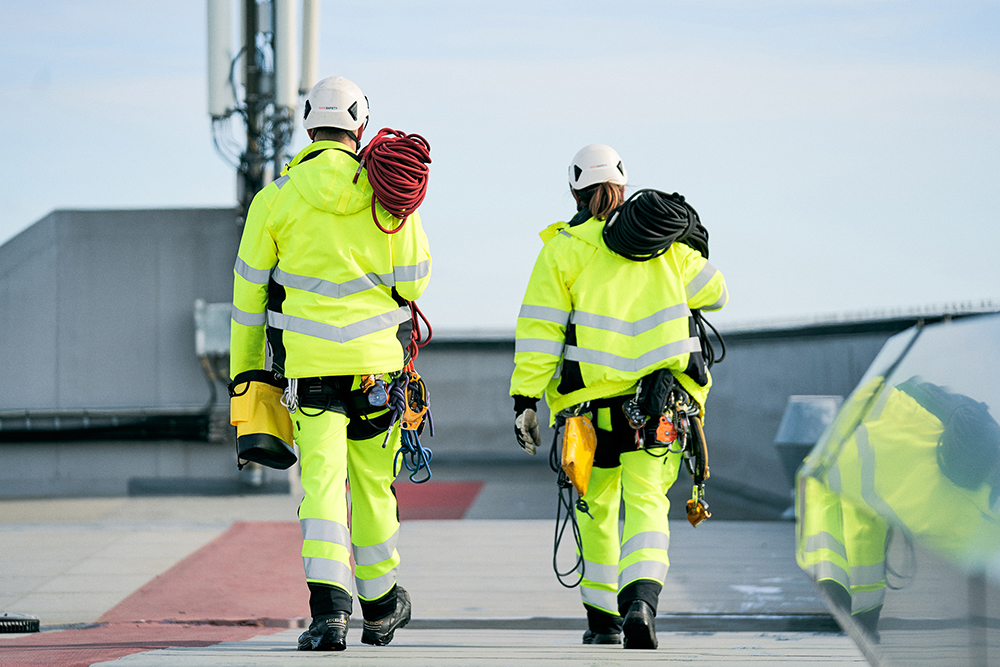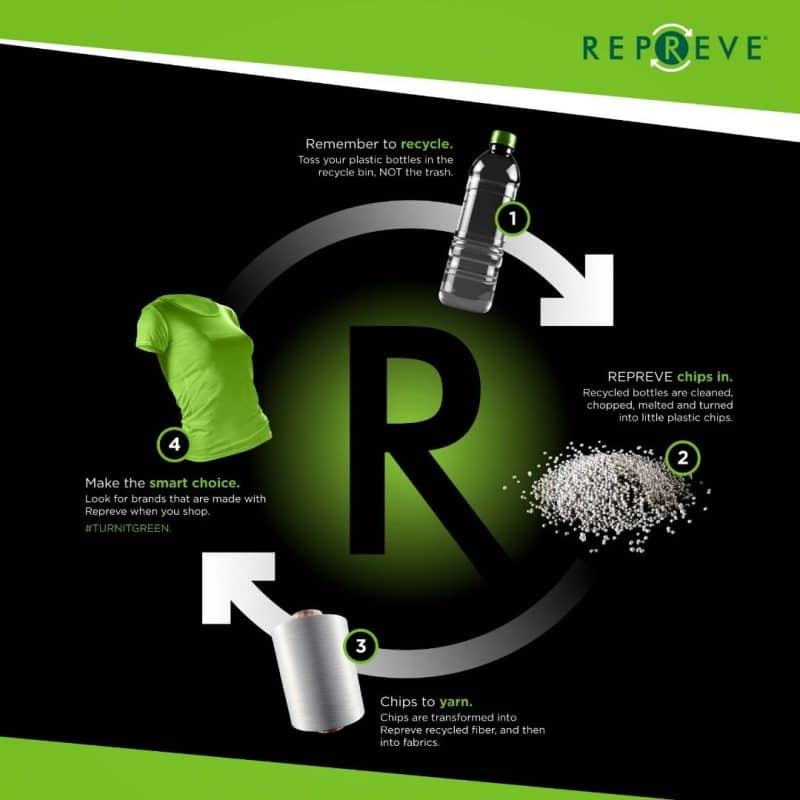 We are very aware of the global impact of clothing and fast fashion on the environment. In recent years the process of recycling plastic has developed in such a way that plastic bottles can now be melted and turned into chips. These chips become fibres that are transformed into clothing, in particular, high visibility workwear.
Recycled plastic bottles can now be used in the manufacturing of safety footwear. Products including this Surge Safety Boot contain 5 plastic bottles in each pair. 
Other methods of producing recycled products include making a 100% recycled nylon frame for safety glasses from fishing nets. Bolle have launched the Solis Go Green Safety Glasses that have been constructed using this process. 
Bamboo is also becoming a popular choice to create hi vis clothing. It is sustainable, comfortable to wear and is naturally antimicrobial.
Garment and PPE Disposal
The disposal of workwear garments and PPE can be incorporated into your Service Agreement, where desired, to ensure uniforms are being recycled ethically and securely. Clad Safety will arrange for the collection, destruction and recycling of used/discarded items at agreed timescales in line with company requirements. A destruction certificate will be issued upon process completion for use.
Each year the UK throws away millions of hard hats. These are traditionally thrown into general recycling waste with a high probability of ending up in landfill. The National Hard Hat Recycling Scheme aims to change by diverting safety helmets into a dedicated waste processing facility, thereby ensuring all hard hat
waste is fully recycled.