EMERGENCY SERVICES experience
Providing Workwear And PPE Solutions To Protect Our Everyday Heroes
Clad Safety has a long association of providing high performance protective clothing, uniforms and accessories to the Emergency Services.
Over the past 30 years Clad Safety has grown and developed to meet the needs of their customers. As the emergency services customer base grew, it was apparent that there was a need for a uniform and PPE supplier who was an expert in this niche industry. HeroQuip was launched in 2022 as a specialist division of Clad Safety, dedicated to the supply of uniforms and PPE to the Emergency Services including Ambulance, Fire and Rescue, Police and Prisons.
Regular visits and discussions with our customers in the Emergency Services ensures HeroQuip understand the challenges faced by those on the front line and are adept at finding solutions to meet the demands of the police force, ambulance service, fire service and prison service. Our protective uniform and PPE range is constantly evolving in line with the industry's needs and we are able to create, source and manufacture bespoke clothing and footwear solutions on your behalf where required. Visit the HeroQuip website to find out more.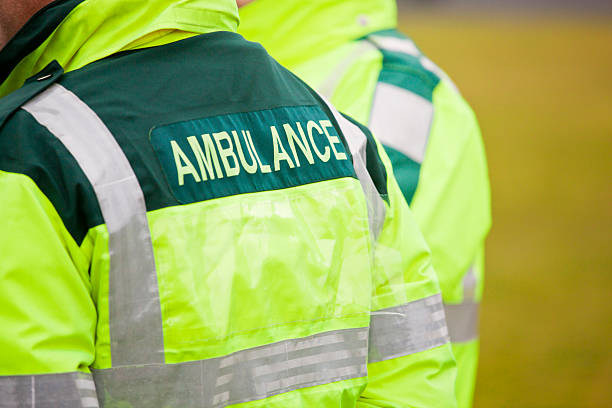 Workwear for the Ambulance Service
Clad Safety has years of experience in supplying national ambulance uniform and general workwear for the ambulance service. HeroQuip is now responsible for the supply of uniforms and PPE to this industry. With access to one of the largest ranges of technical workwear, uniforms and PPE, we are able to provide the highest quality high visibility jackets, helmets, operational trousers, holdalls and vegan footwear. Understanding the demands from the NHS Supply Chain and independent providers allows HeroQuip to seamlessly meet detailed custom tender requirements as well as fulfilling bespoke uniform solutions.
Find out more
Uniform and Equipment for the Police 
Working with Police forces across the country, Clad Safety, and now HeroQuip, are well versed in the technical and performance demands of the sector. Recognising safety as the key priority, the service uniform and equipment HeroQuip source are long lasting and of the highest possible quality. From epaulettes, uniformed shirts, headwear including caps and helmets, protective vests, ceremonial uniform, outerwear and footwear, we provide a custom design service to ensure that the solutions we provide are not only bespoke to the force but also the most practical and fit for purpose.
Find out more
Clad Safety is committed to delivering high quality, fit for purpose workwear, uniform and PPE to a wide range of industry sectors including the Emergency Services, Construction, Healthcare, Rail and Utilities. The company is proud to hold accreditations that demonstrate its commitment to the industry, ethical trading, safety standards and sustainability.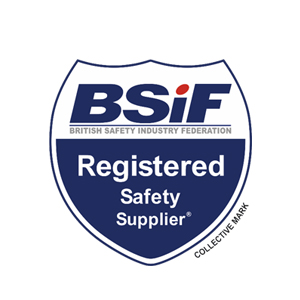 Committed to providing PPE and safety gear that is certified, reliable, and genuine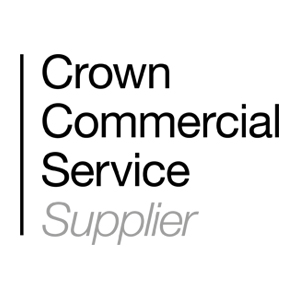 CCS helps the UK public sector save money when buying common goods and services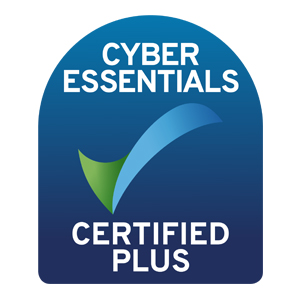 Ensuring the latest IT systems and policies are in place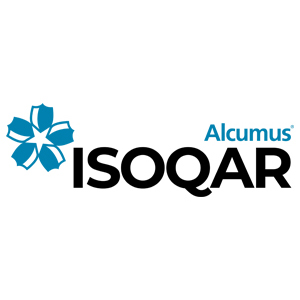 Inspiring trust by providing tangible evidence of our organisation's capabilities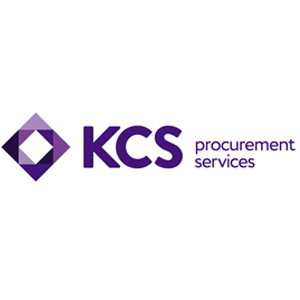 Trusted procurement services to the UK public sector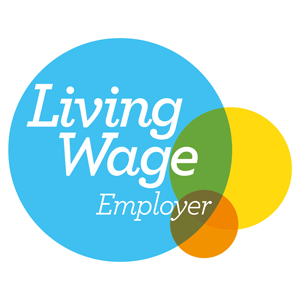 Clad Safety are an accredited Living Wage Employer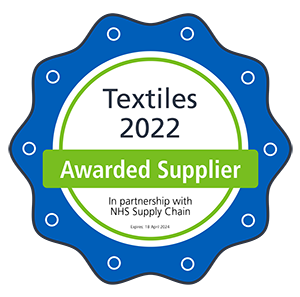 Approved supplier to the NHS Supply Chain Framework Agreement FAG000017463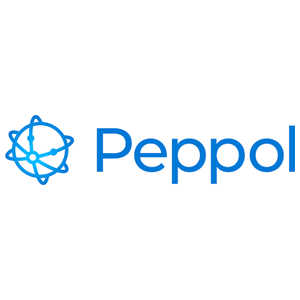 Designed to simplify the purchase-to-pay process between government bodies and suppliers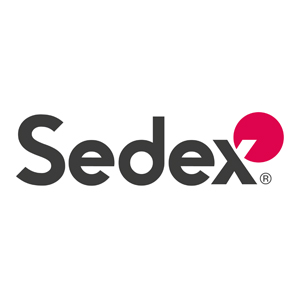 Empowering ethical supply chains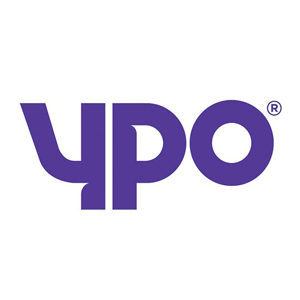 YPO Supply Chain Framework supplier for Uniform, Workwear & Specialist PPE
Clad Safety has been operating for over 30 years and takes pride in the excellent service that we offer to our customers.
To find out more on how Clad Safety can support your Emergency Services uniform and workwear requirements please contact our Customer Service Team on 0800 161 3661 or email [email protected]