Clad Safety has established a number of relationships with regional forces across the Police service. Over the last 15 years we have provided a variety of innovative solutions to specific workwear issues; identifying the original problem and working with our colleagues to offer re-modelled designs.
We supply a wide range of high performance outerwear and technical clothing, high visibility garments, body armour, footwear, specialist PPE and accoutrements. All items have the option to be customised and combine the latest in innovation, technology and quality to ensure they are both fit for purpose and comfortable.
Clad Safety is delighted to have been awarded Yorkshire Purchasing Organisation (YPO) accreditation under the 1062 framework for the supply of Specialist PPE to the Emergency Services and Bluelight. This dedicated framework guarantees the provision of cost-effective solutions for the PPE requirements of all those involved in specialist training and emergency response.
Improved Positioning For Klick Fast Connector
The Klick Fast system is the standard connector system for carrying radios and other equipment. Clad Safety were approached by a police force requesting help with a problem many of their officers were facing when attaching a camera to their cap. The angle of the connector resulted in the camera being misaligned with the wearer's line of sight.
Following discussions regarding the issue, we manufactured new police caps with the Klick Fast connector repositioned for both left and right handed wearers thus solving the incorrect camera angle positioning.
A New And Improved Dump Pouch
Space on a police belt is limited therefore a roll up dump pouch is a necessity.
A Firearms Department were experiencing difficulties with their current dump pouch as the belt loop was too small to feed onto a cargo belt. The colour also clashed with the rest of their uniform and black was requested as the preferred colour.
After studying the current pouch and belt a new design was agreed and manufactured. This new pouch glides on to the belt with ease. Changing the colour to black means the new pouch blends in with the other accoutrements used by the wearer.
Tactical Footwear Designed For The Emergency services
Clad Safety is committed to delivering high quality, fit for purpose workwear, uniform and PPE to a wide range of industry sectors including the Emergency Services, Construction, Healthcare, Rail and Utilities. The company is proud to hold accreditations that demonstrate its commitment to the industry, ethical trading, safety standards and sustainability.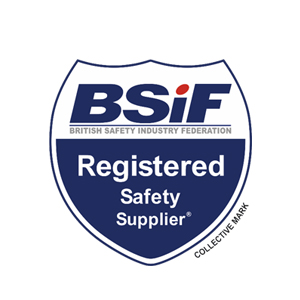 Committed to providing PPE and safety gear that is certified, reliable, and genuine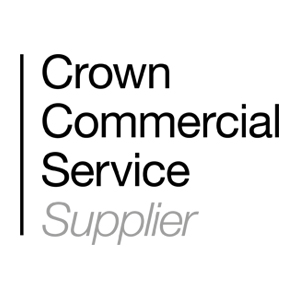 CCS helps the UK public sector save money when buying common goods and services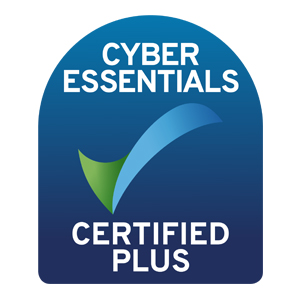 Ensuring the latest IT systems and policies are in place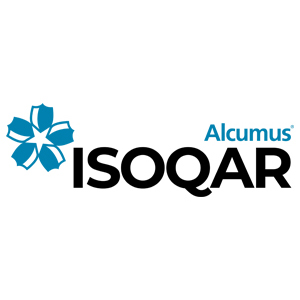 Inspiring trust by providing tangible evidence of our organisation's capabilities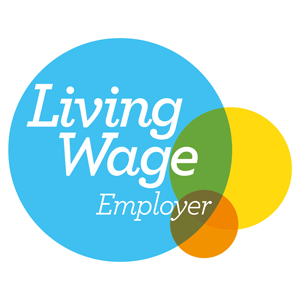 Clad Safety are an accredited Living Wage Employer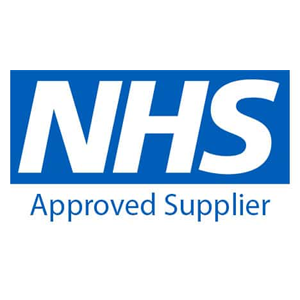 Approved supplier to the NHS Supply Chain Framework Agreement FAG000017463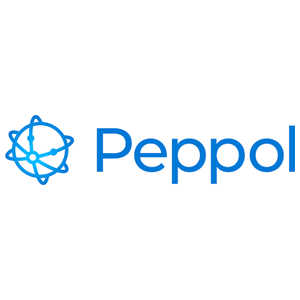 Designed to simplify the purchase-to-pay process between government bodies and suppliers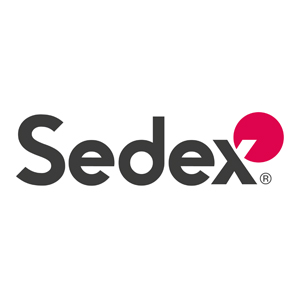 Empowering ethical supply chains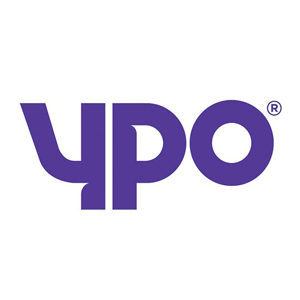 YPO Supply Chain Framework supplier for Uniform, Workwear & Specialist PPE
Clad Safety has been operating for over 30 years and takes pride in the excellent service that we offer to our customers.
To find out more on how Clad Safety can support your Police Service uniform and workwear requirements please contact our Customer Service Team on 0800 161 3661 or email [email protected] 
Police Enquiry Form